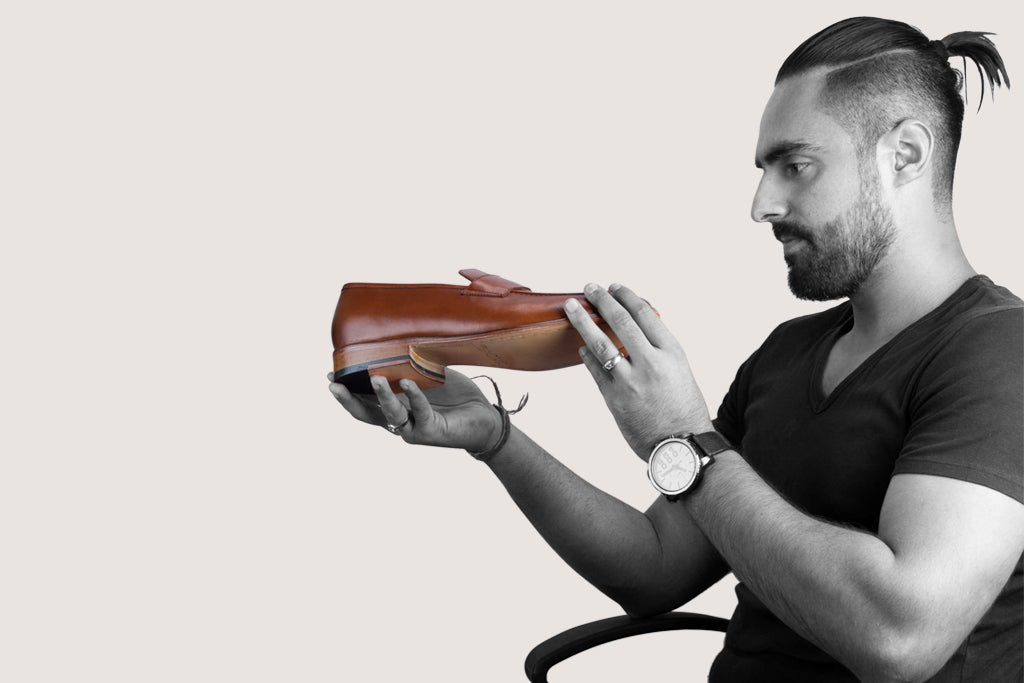 It all began with a vision to give India a taste of world class quality in luxury leather footwear at affordable pricing. Gaurav Bhatia, saw a room for change in this space and founded Fellmonger.
"I saw people paying handsome amounts for a pair of leather shoes. Some are just pleased by the look, some by the name of the brand, what they do not realize is that the shoes being bought are just severely over priced. Moreover, the main concern is comfort. I see shoes as an investment rather than a buy. They take care of your feet while you take care of everything else.Our shoes aren't inexpensively priced either but I can assure you, that a customer who buys a Fellmonger product would get every single penny's worth. The customer will see and understand the essential components that constitute a leather shoe and the difference in the product he is purchasing at Fellmonger."
Transparency is the key that drives us at Fellmonger. We want to build trust and credibility with our customers and spread the word of Fellmonger, a leather brand that has arrived with a motive to offer India the luxury it deserves. We have something for everybody.
Paying attention to details and aesthetics, that's what we do. Constant innovations and staying in touch with the global fashion, Fellmonger will be your one stop shop for exquisite designs at amazing prices.Our aim is to make people aware of the amazing characteristics leather possesses and provide them with the products they have never seen or experienced before.