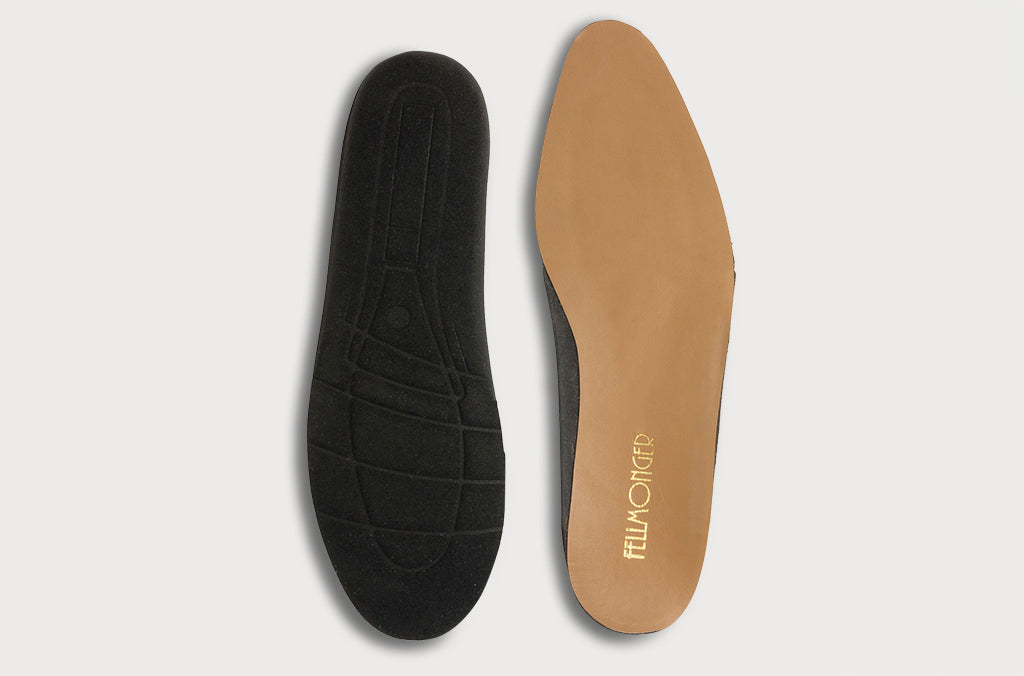 FOOTBED
The leather insole actually incorporates a high comfort footbed underneath it. The footbed is made from breathable PU. These footbeds made from the latest technology and machinery possess various advantages:-
Breathable
Compression
Odour Free
Bio degradable
These foot beds are designed specifically to ensure an all day comfort for you.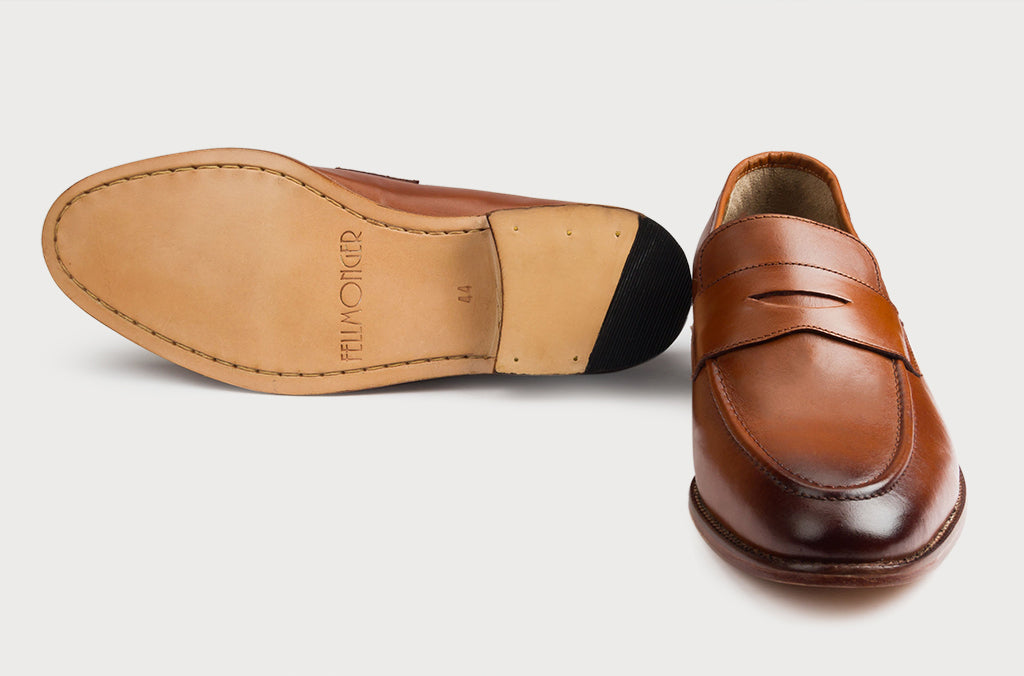 SOLE
Nothing stands without a foundation. And so do shoes!
Having said that, we import the highest quality Argentinean and Italian hides for our shoes from across the globe. These hides give our shoes a long life, comfortable wear and a much more enhanced look.
Apart from our formal dress shoes we use a wide variety of materials for our casual and semi formal range. You will find highest quality of EVA used in our casual shoes. Heard the phrase "walking on air", we bring that to life. Ensuring an unmatched comfort, we guarantee our soles will soon be the best friends with your feet.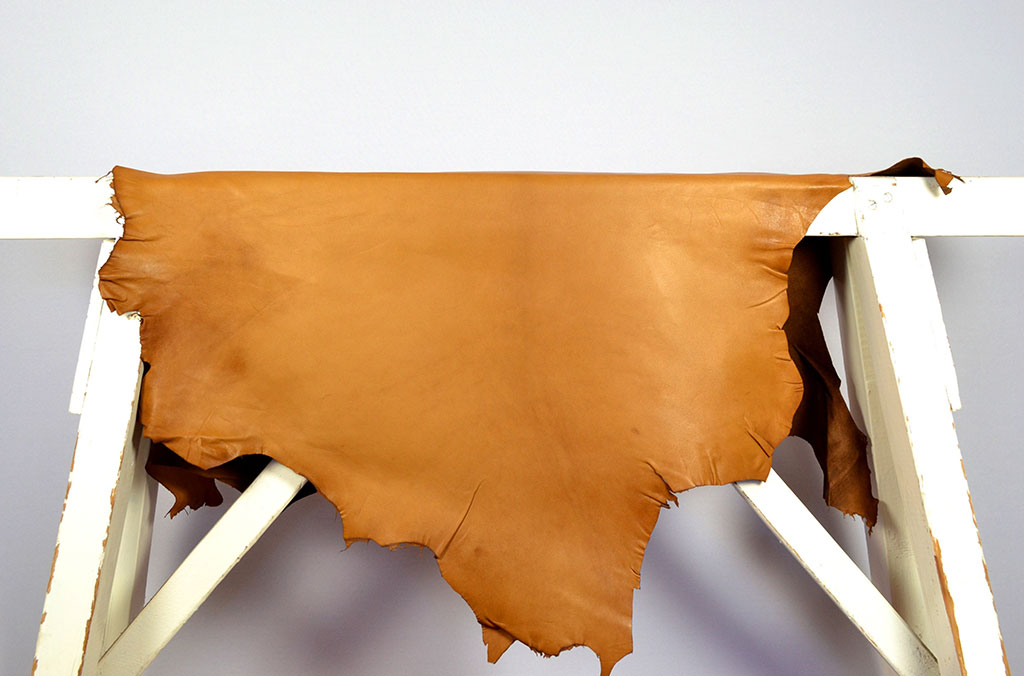 THE LEATHER
t all starts with this High quality leather arrives in our workshop from some of the best tanneries all over the world. Italy, argentina, India & England to name a few. Fellmonger uses the highest quality natural materials. A fusion of nature and craftsmanship result in a product that appeals and also lasts. All leathers which are sourced are vegetable.Vegetable tanned leather is tanned using tannins and other ingredients found in vegetable matter such as tree bark, wood, leaves, fruit, and roots. Fellmonger leather breathes as it would in nature. It is non irritant, soft to the touch, ages richly over time, and biodegrades naturally. The leather remains neutral regardless of temperature, and does not retain sweat or odor, allowing Fellmonger shoes to be worn barefoot. At Fellmonger, we use only "FULL-GRAIN" leather. The strongest and most durable part of the hide of an animal is just below the hair. The grain pattern in this part of the hide is very tight, and the leather made from here is called "full-grain" leather.Full-grain leather is the strongest and most durable leather. Additionally, since the grain is so tight, it resists moisture very well.Over time, full-grain leather will look nicer and nicer and develop a patina from being handled.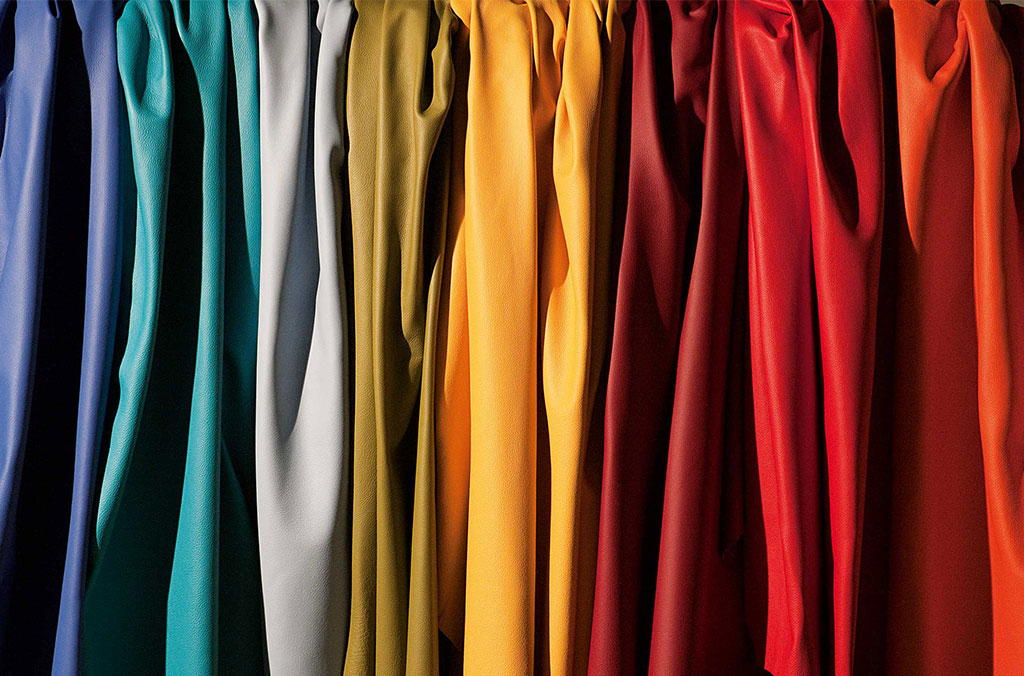 The art of colors
For years Black's and brown's have been the dominant shades in the leather shoe industry. They proudly stand as the most selling colors throughout the world even today. But Fellmonger is here to break the shackles that limit you to just stick to these two. It's time to EXPERIMENT!!Our leather in the production process is tanned with a wide variety of dies to obtain a shiny texture in a wide range of colors It's now time to pep up the leather and make it available to customers across different segments.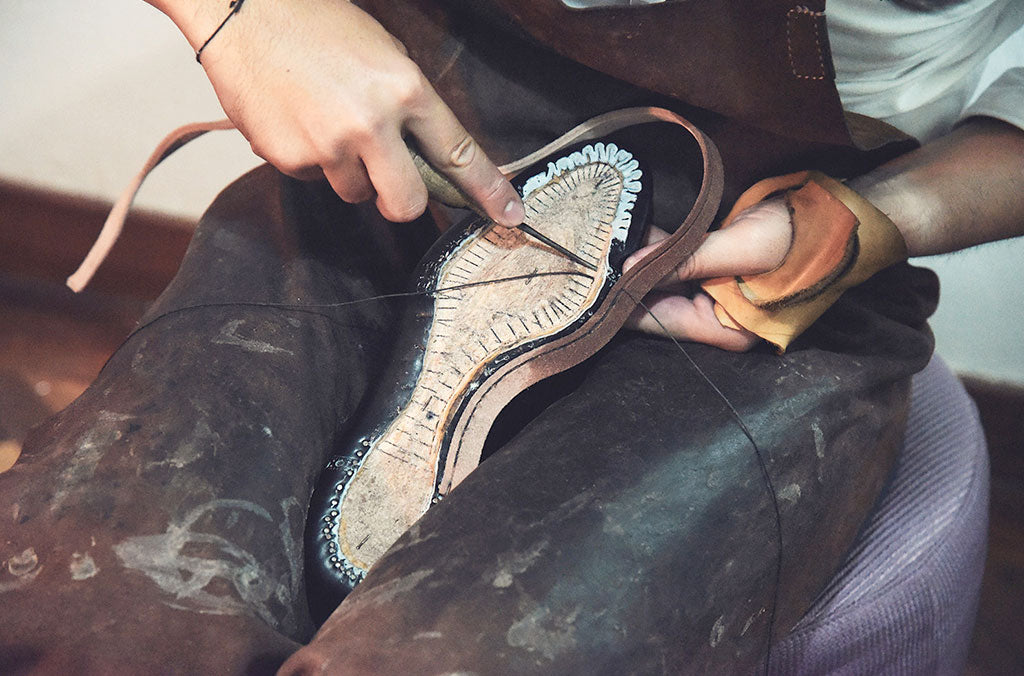 HANDCRAFTED SHOES
The essence of our shoes is the skill by which they are made.We use minimal machine operations and our shoes are made by hand. Master craftsmen from all over the world work for Fellmonger and the result is top notch handcrafted leather shoe. It involves more than 200 operations to make a single pair of shoe. So next time you order a pair of shoe from us remember, master craftsmen have specially handcrafted that pair for you. We basically use 2 types of constructions in our shoes:-
Goodyear welted construction-

What others just fear, we have mastered.This technique, invented by the American Charles Goodyear Jr, in 1869. Goodyear Welted construction get its strength, durability and repair qualities by stitching the upper leather, lining leather and welt (a specially prepared piece of leather) to the ribbing that has already been bonded to the insole.The welt is then stitched to the leather or rubber sole. It is this final stitch, holding the sole in place, which we can cut through enabling complete removal of the sole without causing damaging the upper.

The Goodyear Welted construction is expensive, time consuming and requires highly skilled craftsmanship. Invented hundreds of years ago, it is still considered one of the finest method of shoe constructions today. We have a wide range of good year welted shoes too for our customers to choose from.

Stitched sole construction/ blake stitch-

Most of our shoes are made with this method.This is the alternate that we use to avoid the shoes made with cemented construction. Gums and adhesives used in leather shoes don't last long and alter the graceful look of a leather shoe. The alter the natural characteristics of leather and reduce its breathability.The adoption of this method is to eliminate all those chemical processes and incorporate all the skills of the master craftsmen for construction of our shoes. After the shoe upper is lasted, the sole is then stitched to the upper & the insole via a stitching thread on a stitching machine. It keeps the sole intact while providing it the required flexibility.